Twistlocks
.
Our reputation in Twistlocks extends internationally in the design, manufacture and supply of all types of Twistlocks.
PES have designed, manufactured and own their own upset forging tooling to supply blank forges for in house manufacture to a specification greater than the British Standard requirements.
Our blend of unique materials enables our Twistlocks to withstand great forces and excellent life cycle duty.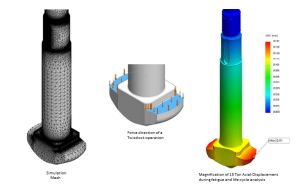 PES have produced 2 technical bulletins on Twistlocks.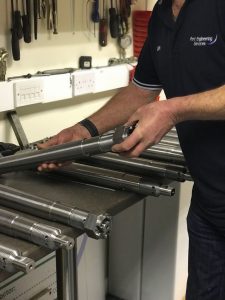 If you are interested in finding out more information about our bespoke Twistlocks, please contact us.
Strengths and Capabilities