NDT
.
Currently working towards UKAS accreditation for Non-Destructive Testing (NDT) services, Port Engineering Services can provide competent and cost effective in-house NDT qualified technicians to undertake an assessment of your equipment.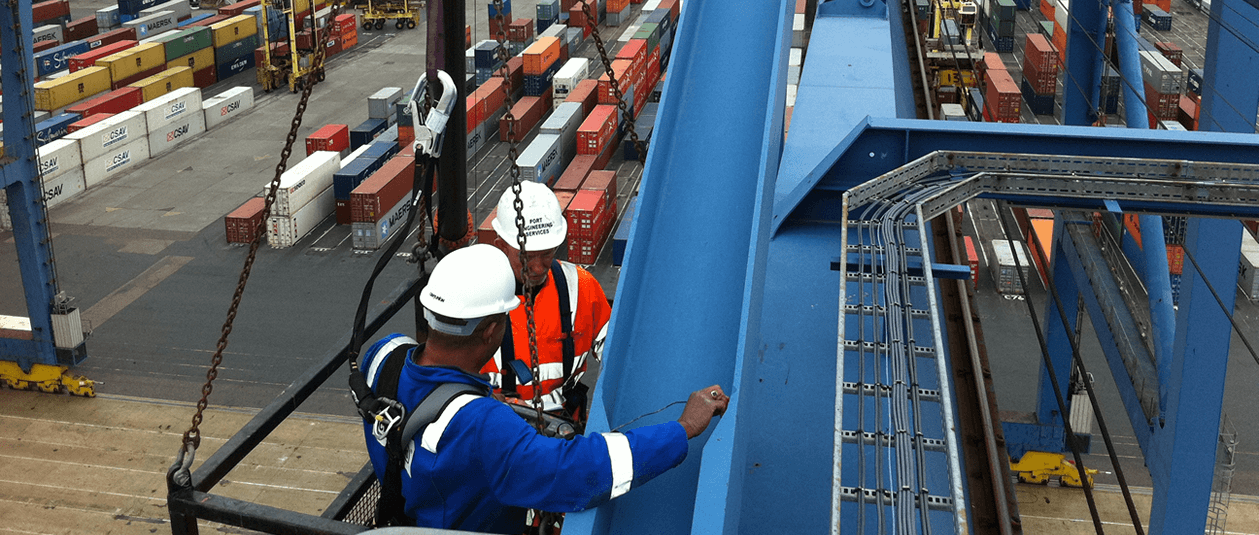 We provide and carry out the more detailed inspection of areas when it is required; utilising MPI (Magnetic Particle Inspection) and Ultrasonic Inspection.
Our inspection reports don't simply 'tick the boxes' but deliver valuable, working records of issues that require attention and form a schedule of work to carry out.
Strengths and Capabilities