LOLER Inspections
.
Lifting Operations and Lifting Equipment Regulations 1998 (LOLER)
These Regulations (often abbreviated to LOLER) place duties on people and companies who own, operate or have control over lifting equipment. This includes all businesses and organisations whose employees use lifting equipment, whether owned by them or not.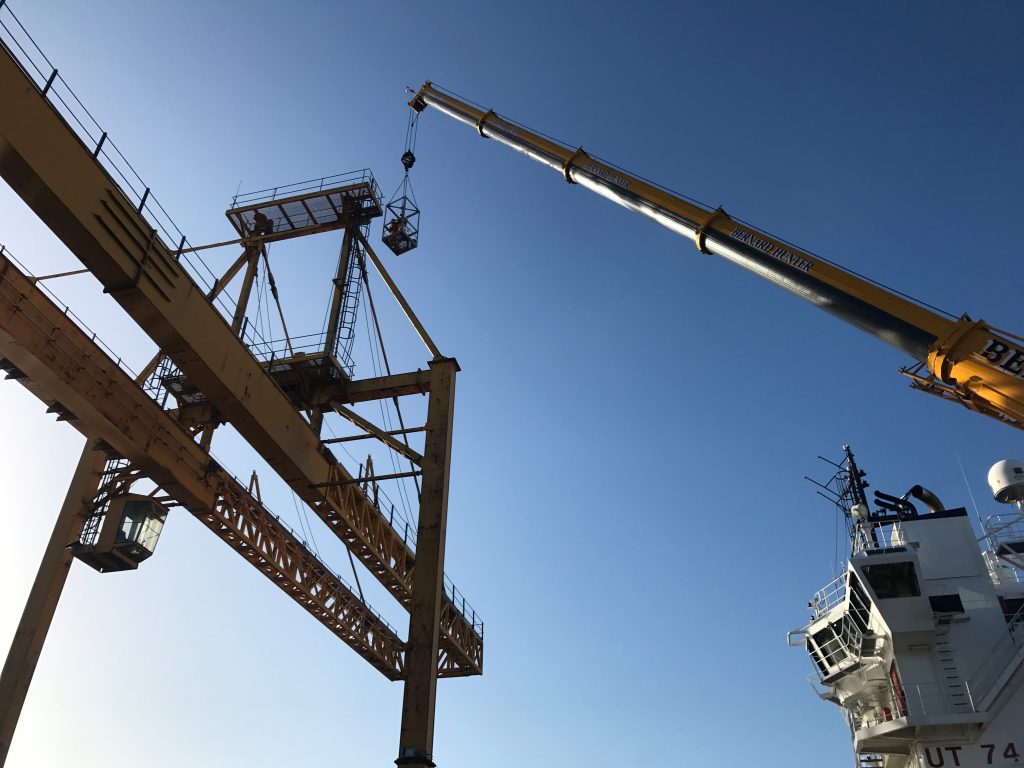 In most cases, lifting equipment is also work equipment so the Provision and Use of Work Equipment Regulations (PUWER) will also apply (including inspection and maintenance). All lifting operations involving lifting equipment must be properly planned by a competent person, appropriately supervised and carried out in a safe manner.
Our LOLER Inspection Services include:
Free impartial advice
When LOLER inspection requirements have been identified an no obligation quote will be provided
Competent UKAS accredited inspection engineers will attend by appointment
On-site paperwork will be provided immediately after inspection detailing any findings
Inspection reports and test certificates are forwarded either by paper copies or online reporting
PES run a system which we will inform our client of when their next LOLER Inspection is due
Our LOLER Inspections are carried out in accordance with our UKAS approved inspection procedures.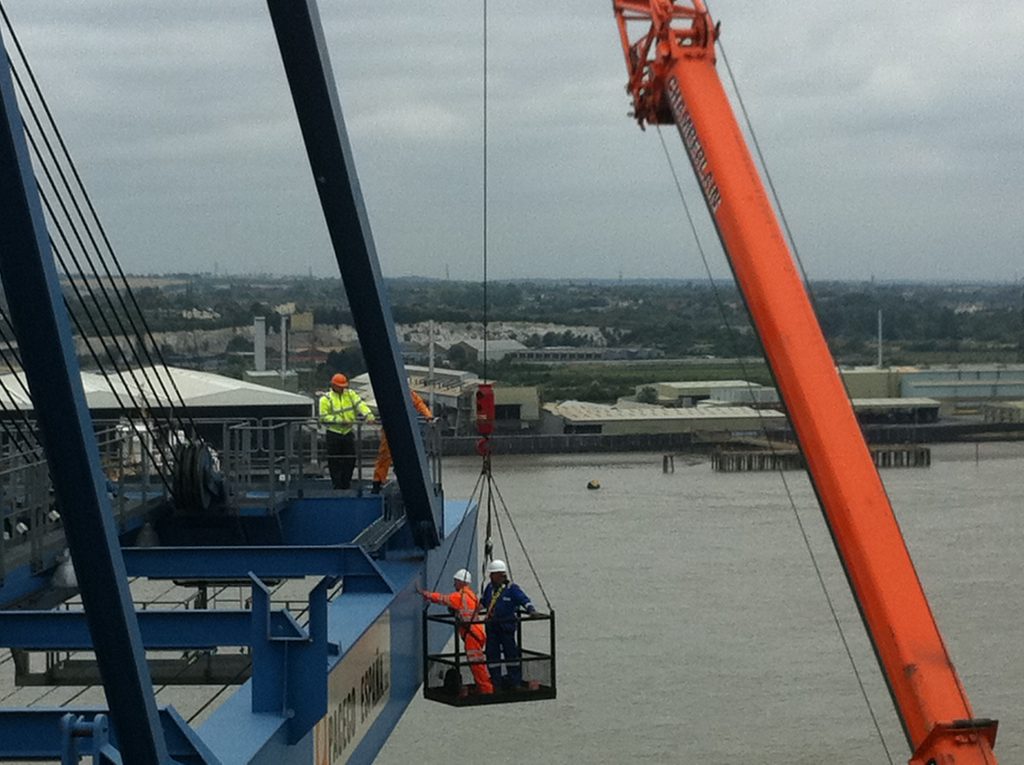 Strengths and Capabilities