Rail Inspection and Repair
.
Port Engineering Services  are well versed and very familiar with the characteristics of rail alignment requirements and the importance in maintaining true lines of travel for your rolling equipment.
Having over 3 decades of experience in cranes and associated rails, trolley rails and gantry rails, PES understand the issues commonly experienced with deformed and worn rails and the adverse effects this can cause on your operations.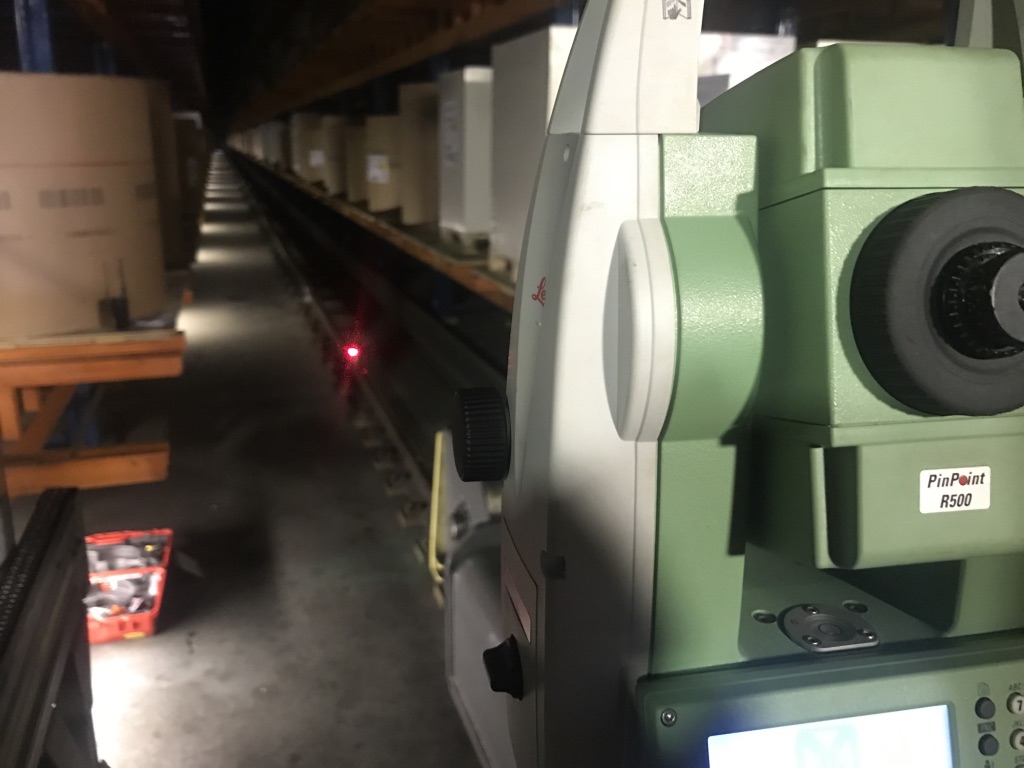 What we can do:
At PES, we can laser align your trolley rails or gantry rails using the latest laser alignment equipment, measuring for vertical (height) and sideways deviations accurately. We will also inspect the rail for wear which is a common cause of excess wear to your gantry and trolley travelling wheels.
We utilise our in-house NDT Ultrasonics Engineer to carefully inspect every rail joint. Each rail joint will also be Magnetic Particle Inspected (MPI) to provide a direct visual of any signs of distress and cracking at the rail joints.
Upon completion and reporting of the inspected rails, if any cracks are detected or that entire sections of rails of required to be repaired.
We can then further offer our services with a specialist team to undertake the required works including the specialist joint welding. To provide the full reassurance of any repair, we confirm the new joints by further Ultrasonic inspections and MPI testing to ensure a professional and complete repair has been undertaken every time.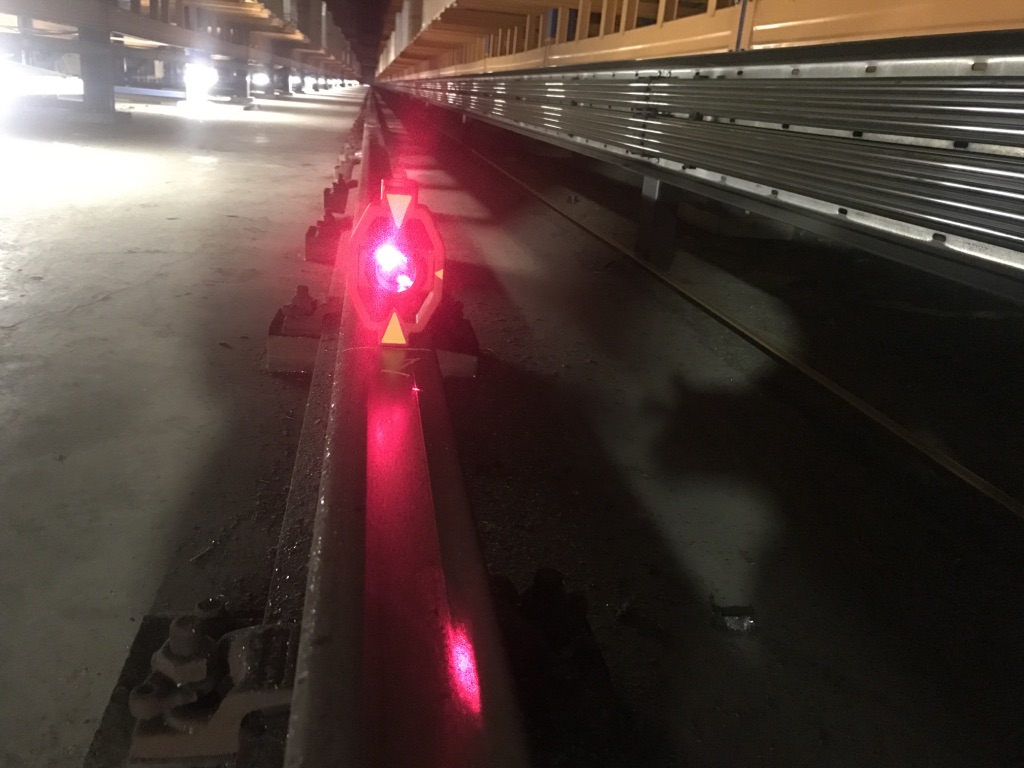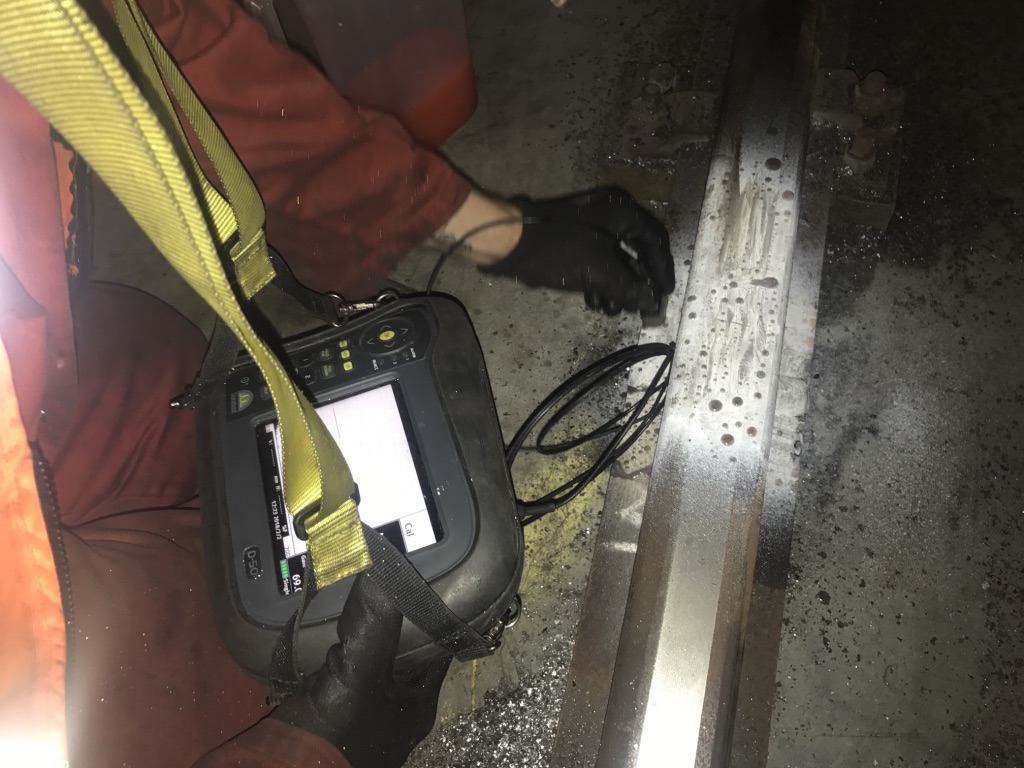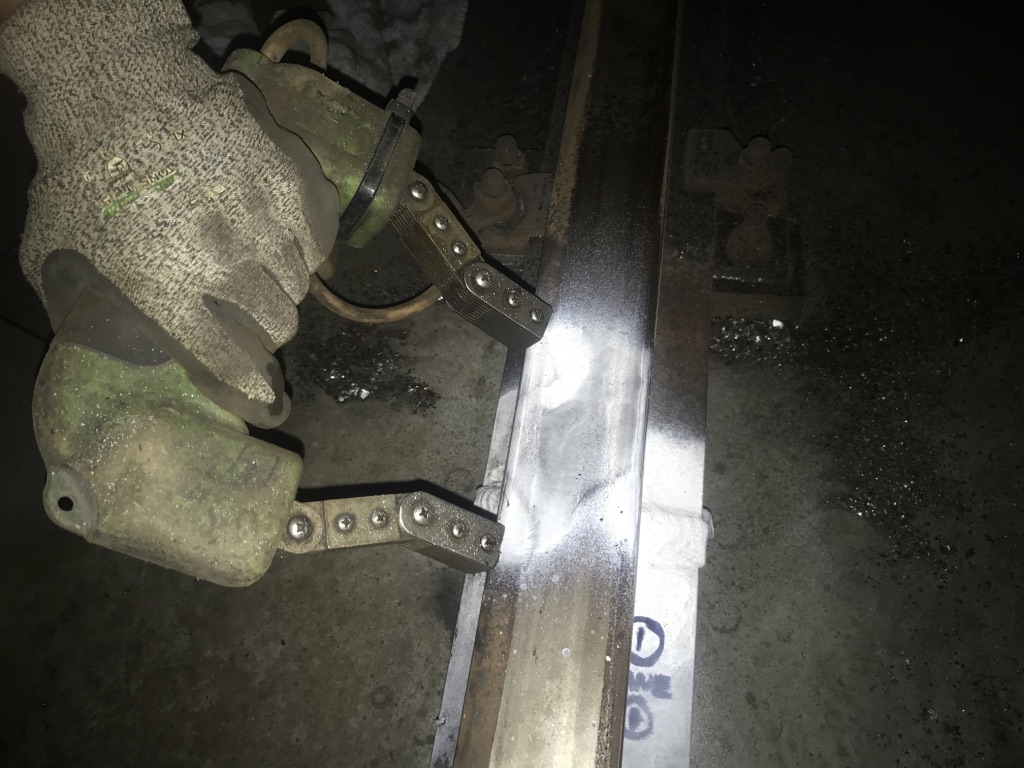 Strengths and Capabilities